Showing Local Offers For

Not from here ? Change your zip code.
Free Sample Updates By Email
Articles
Free Sample of Sun Warrior Protein
Posted on Thursday, September 15th, 2011 at 4:12 pm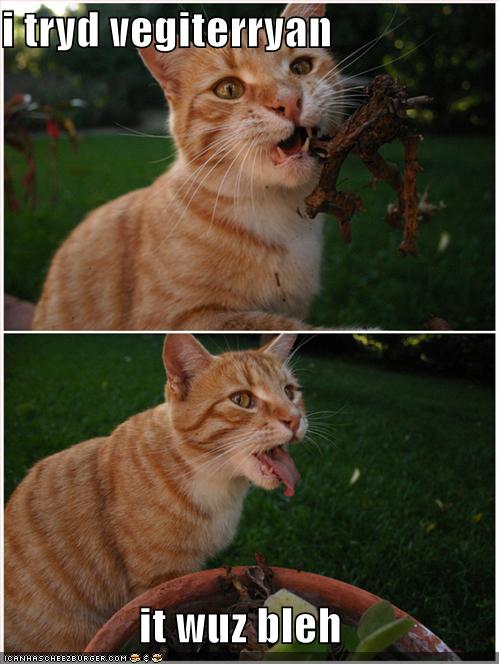 Here's a bag of protein, a free sample from Sun Warrior. It makes a healthy chocolate shake full of protein!  I think vegetarians need loads of protein like this, but not sure if its plant based or not.
Free Sample of Sun Warrior Protein
Get it free via https://www.facebook.com/sunwarrior?sk=app_226639494032193 (requires facebook)
subscribe to get free sample updates
Tags: free samples, free stuff, samples free
Related Free Sample Posts
Incoming search terms:
Sun Warrior Free Sample
sun warrior protein samples
sun warrior protein sample
Like Us for Sample Updates

Our Other Free Sample Sites