Showing Local Offers For

Not from here ? Change your zip code.
Free Sample Updates By Email
Articles
6 Free Valentines Day Cards
Posted on Wednesday, January 21st, 2009 at 2:48 pm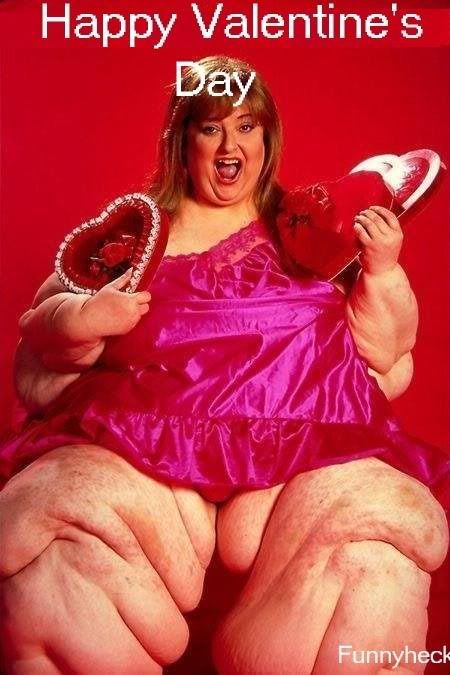 We though well Valentines Day is coming soon, we figured time to get some cards for your sweeties now before you forget and get nagged the rest of the year.  Top on our list includes Grandmas, Moms, and of course the two SampleaDay writers who love Valentines Day cards.  Sure in high school we never got roses from girls, and our paper bags were empty after the valentines day card exchanges, but that's ok.  We are sure plenty of Sampleaday subscribers are sending us cards.
Just send them to: Awesome Guys, Sampleaday Lane 1234, Sampleville, MI (or email us for the real address).
6 Free Valentines Day Cards
Sign up VIA THIS LINK
Our just print out our favorite valentines day card:
subscribe to get free sample updates
Tags: cards, free, funny, valentines day
One Response to "6 Free Valentines Day Cards"
Related Free Sample Posts
Incoming search terms:
valentines day cards
funny valentines day cards
funny valentines
Like Us for Sample Updates

Our Other Free Sample Sites