Sponsored Links

I have been studying the effects that music has on our youth. I have found many encoded messages in popular music. Here is one such example. I found this by playing an Ozzy cd in reverse at double speed. The lyrics in italics are the backward tracks.
excerpt from No More Tears – Ozzy Osbourne, Zakk Wylde, Randy Castillo, Michael Inez, John Purdell
The light in the window is a crack in the sky – mother, i'm coming out of your womb
A stairway to darkness in the blink of an eye – ok that's cold. put me back in!!!
A levee of tears to learn she'll never be coming back – why did they just cut the tube coming out of my belly?
The man in the dark will bring another attack – immunizations!!!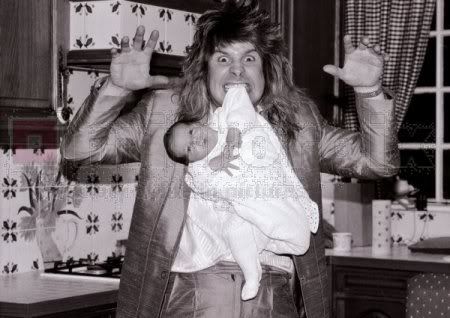 Your momma told you that you're not supposed to talk to strangers – mother, i will never drink milk from strangers
Look in the mirror tell me do you think your life's in danger here ya – ahhh! why are you putting me in the sink???
No more tears – Use Johnson's Baby Shampoo
click here for the free sample